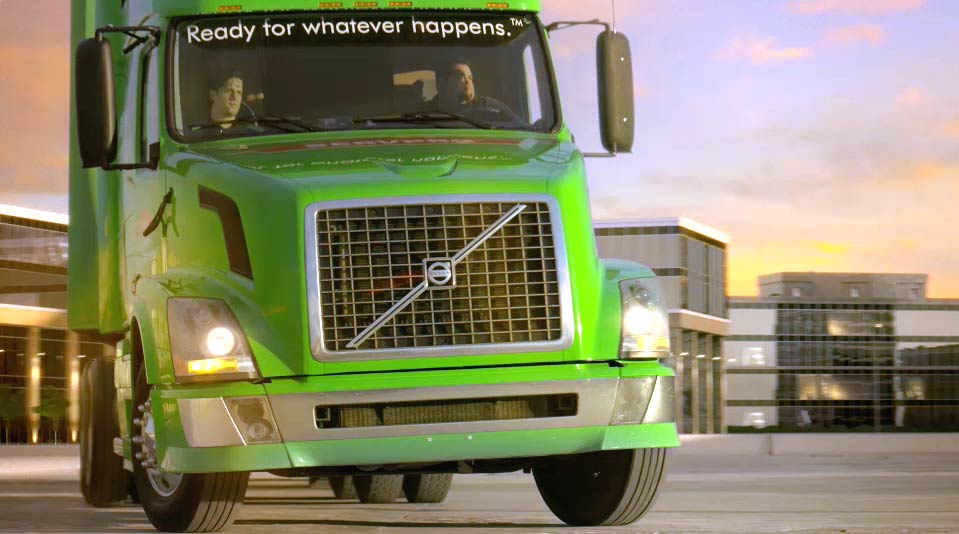 SERVPRO's Disaster Recovery Team
No Job Is Too Large
We know that when your business is in need of restoration, or repair after a disaster, you don't want to wait. You need to get back up and running as soon as possible. We're here to help.
SERVPRO of Stone Oak has the expertise and resources to give you excellent results while minimizing the disruption to your clients.
We can handle everything from small office buildings to high-rise office buildings; from apartment buildings to restaurants; from hotels and motels to retail stores and big-box stores; from high-rise residential communities to manufacturing & industrial facilities and government/military bases.
We're ready when you are—so give us a call today to get started.
Should a storm or major event strike, call (210) 858-9696
Catastrophic Storm and Major Event Response
The SERVPRO Disaster Recovery Team can provide help whether you're dealing with a tornado, hurricane, blizzard or flood. The SERVPRO System has a network of strategically positioned storm teams on standby should a disaster strike near you. Available 24 hours a day and 365 days a year, we are prepared for the unpredictable.
With the ability to mobilize local command centers, along with the resources of more than 2190 Franchises nationwide, no disaster is too big. Recent mobilizations of the Catastrophic Storm Response Teams include:
2017 California wildfires
2017 Hurricane Irma
2017 Hurricane Harvey
2016 Hurricane Matthew
2015 Carolina floods
2014 Polar Vortex
2012 Sandy
2010 Nashville floods
2008 Ike
2007 Chicago floods
2007 Ohio floods
2007 California wildfires
2005 Katrina/Wilma/Rita