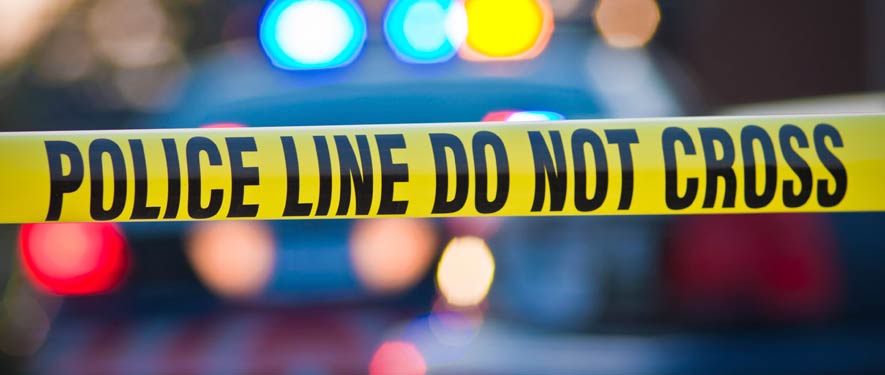 Trauma and Crime Scene Cleanup
Trauma and Crime Clean Up in San Antonio, Texas
If your home or business has been affected by trauma or crime, you are most likely dealing with a lot of stress. When you are in need of clean up services after trauma or crime SERVPRO of Stone Oak has the specialized equipment as well as extensive training to get your space back to "Like it never even happened." No matter how extensive the damage to your property, SERVPRO of Stone Oak's professionals are prepared to help. We know that getting your property back to normal is an important step in moving on.
Need Trauma or Crime Scene Cleanup? Call Today – (210) 858-9696
Crime Scene and Trauma Cleaning Services
Fingerprint powder and evidence-gathering chemicals
Tear gas and pepper spray residues
Fire extinguisher residue
Blood, bodily fluids, and tissue remnants
Common Trauma and Crime Scene Scenarios
Crime Scene Residues
From fingerprint powder and evidence-gathering chemicals to tear gas and pepper spray residues, we can clean and restore your property after a crime scene investigation.
Bloodborne Pathogens
We remove and dispose of bodily fluids, tissue and other potentially pathogenic substances resulting from accident, trauma, crime or death. Our trained Professionals clean, disinfect and deodorize the structure.
Illegal Drug - "Meth" Labs
Many of the chemicals used in the production of illegal drugs such as "meth" are volatile and can leave harmful residues throughout a structure. Our technicians follow federal and state guidelines to properly clean all surfaces.